MISSION STATEMENT
The mission of the Guam Commission for Educator Certification (GCEC) is to ensure that all certified Guam educators responsible for the education of our children are competent to perform their duties as teachers, school counselors, librarians, and school administrators.
GCEC is a separate entity governed by a 7 member Board of Commissioners. Over 3,000 educators have about 5,000 certificates. Some educators hold more than one or more certificates while others have moved off-island keeping their certificate current.
---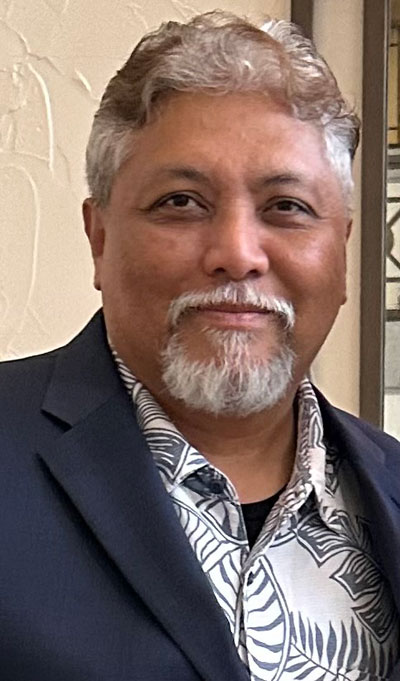 Message from Kenneth
Dear visitors and esteemed educators,
On behalf of the Guam Commission for Educator Certification, it gives me immense pleasure to welcome you to our newly launched website. Today marks a significant milestone in our ongoing commitment to promoting excellence in education throughout Guam.
This website serves as a gateway to a wealth of information and resources designed to support and empower educators in their professional journey. Whether you are seeking certification, looking to renew your credentials, or exploring opportunities for professional development, this website is here to assist you every step of the way.
We understand the importance of streamlining processes and providing accessible information to educators, administrators, and stakeholders. With this in mind, our website has been thoughtfully designed to offer a user- friendly experience, allowing you to navigate seamlessly through its various sections and access the information you need.
Here, you will find comprehensive details about certification requirements, application procedures, and relevant forms. We have also compiled a range of resources to aid in your professional growth, including workshops, training materials, and guidance documents.
Our commitment to transparency and continuous improvement is reflected in the website's features. You can stay up-to-date with the latest news and announcements from the Guam Commission for Educator Certification, ensuring that you are informed about any updates or changes in certification policies.
We would like to express our sincere gratitude to all the individuals who contributed to the development of this website. Their dedication and hard work have made this platform a reality, enabling us to better serve the educational community in Guam.
To the educators, we recognize and appreciate your unwavering dedication to nurturing the minds of our students. You play a pivotal role in shaping the future of our island, and we are here to support you in your mission to inspire and educate.
As you explore the Guam Commission for Educator Certification website, I encourage you to make full use of the resources and information available. Let this platform serve as a catalyst for your professional growth, empowering you to excel in your chosen field.
Together, let us embrace this new digital frontier, where knowledge and collaboration converge, and let us continue to strive for educational excellence in Guam.
Thank you for visiting our website, and we look forward to serving you on this exciting journey. 
Si Yu'us Ma'ase and Warm regards, 
Kenneth R.T. Perez 
Executive Director, Guam Commission for Educator Certification
---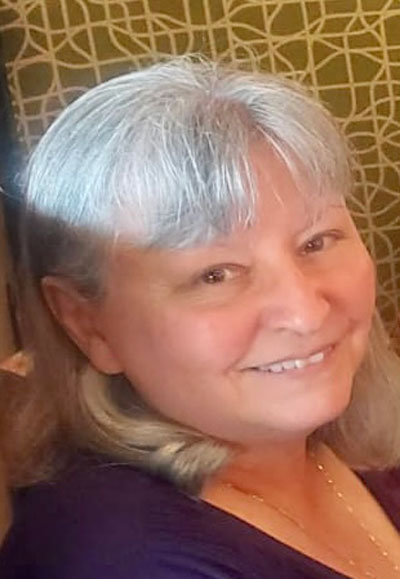 Message from Roberta
Integrity, Content Knowledge, and Professional Skills. Those are the three concepts important for all educators on Guam. The Guam Commission for Educator Certification, established as a separate entity by Public Law 29-73 on May 15, 2008, has the responsibility to ensure that all educators, counselors, and administrators meet and maintain a professional level of knowledge, skills, and ethics to provide the best possible education for the children of our island of Guam. The GCEC reviewed all public laws, rules, and regulations, and conferred with teachers of all levels, counselors, and administrators to compile the requirements for certification, as well as those for ethical conduct. The Commission continues its work to review and adjust the regulations to meet the current needs and issues of the educational community. Those who are interested in becoming teachers, or those who plan to receive or renew their certification, are welcome to stop by the Guam Commission for Educator Certification office.